Home
About icerti
Greeting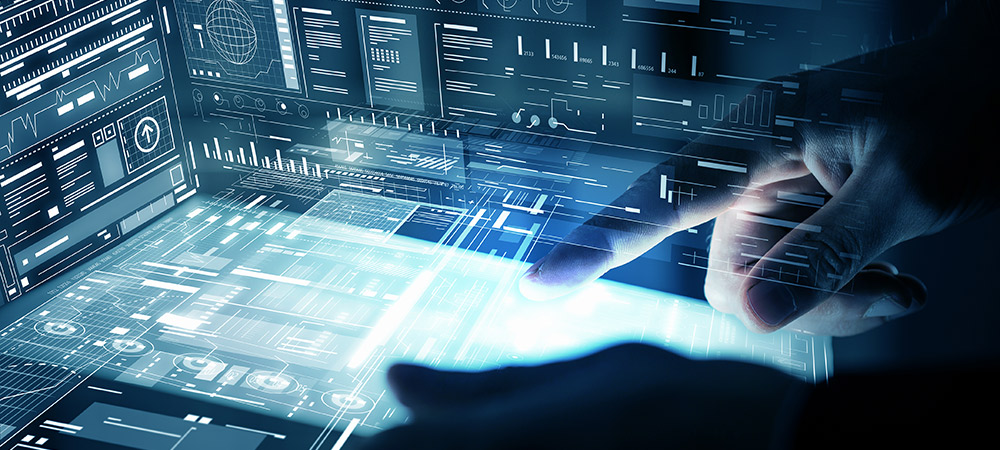 The 5G era is underway and it is important to ensure that everything is connected to the data that is important, especially when it comes to the use of a wide range of products that have a large ripple effect in the event of an outbreak.
ICERTI is a company that has broadened its scope to include video information security solutions by securing pre-existing presences in the security solution market of existing documents.
In spite of its short business skills, we have improved our base in the field of baccalaureate management solutions based on the technology of document fraud and anti-tampering. We have also developed a digital rights management (DRM) Through the advancement of technology, we have acquired a patent for anti-counterfeiting and anti-malfunction technology for the blockbuster data for vehicles in 2013, and we are expanding our business to the field of video information security business with the launch of products.
In this process, in September 2015, we received technology investment from the Korea Electronics and Telecommunications Research Institute (ETRI) and became a research institute of the Ministry of Science, Technology and Communication No. 146. Recently, the infrastructure of information infrastructure through analysis of big data We are promoting the commercialization of the "Object Recognition Trace Solution for different types of cameras that are not nested" using video information data recognition, detection, and tracking modules. We are promoting the commercialization of the technology, and we are working on the development of an infrastructure system based on human resources Services and Objekttracking Solutions Related Technology We are growing as a specialist in the commercialization of S/W technology, which will continue to invest in R&D in the field of commercialization.