Home
Business
Educational administration system
Attendance management


01
Smart attendance management solution is a solution that manages attendance using professors and students mutual mobile network by utilizing smart phones, tablet PCs, notebook PCs, etc.
02
The attendance management solution is operated based on the cloud system environment and institutions (universities, training institutes, enterprises) who wish to construct a social attendance management solution can use the advantage immediately available without developing a separate solution have.
About
WEB / APP registration authorization number is generated and transmitted on the server
Enter authentication number Policy decision on time restriction and before and after classroom decisions based on policy of operating department.
Feature
– Solve student-centered attendance check problems by providing attendance solutions based on professor/teacher attendance management
– Trainers' Commuting and Pay Estimation through Management System
– Additional costs of document exchange at time of audit for document submission are reduced by providing attendance output based on reporting tool
– Provides attendance management solutions for large classroom classes.
– Applies to specific key issuance, general education course, etc.
– Development and implementation of low cost investment highly efficient system
– WEB / APP based SMART authentication method
– Development and provision of attendance management solution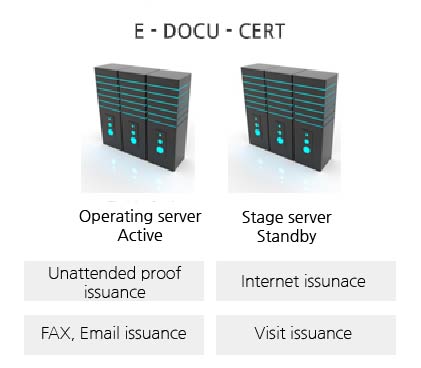 Smart attendance management process